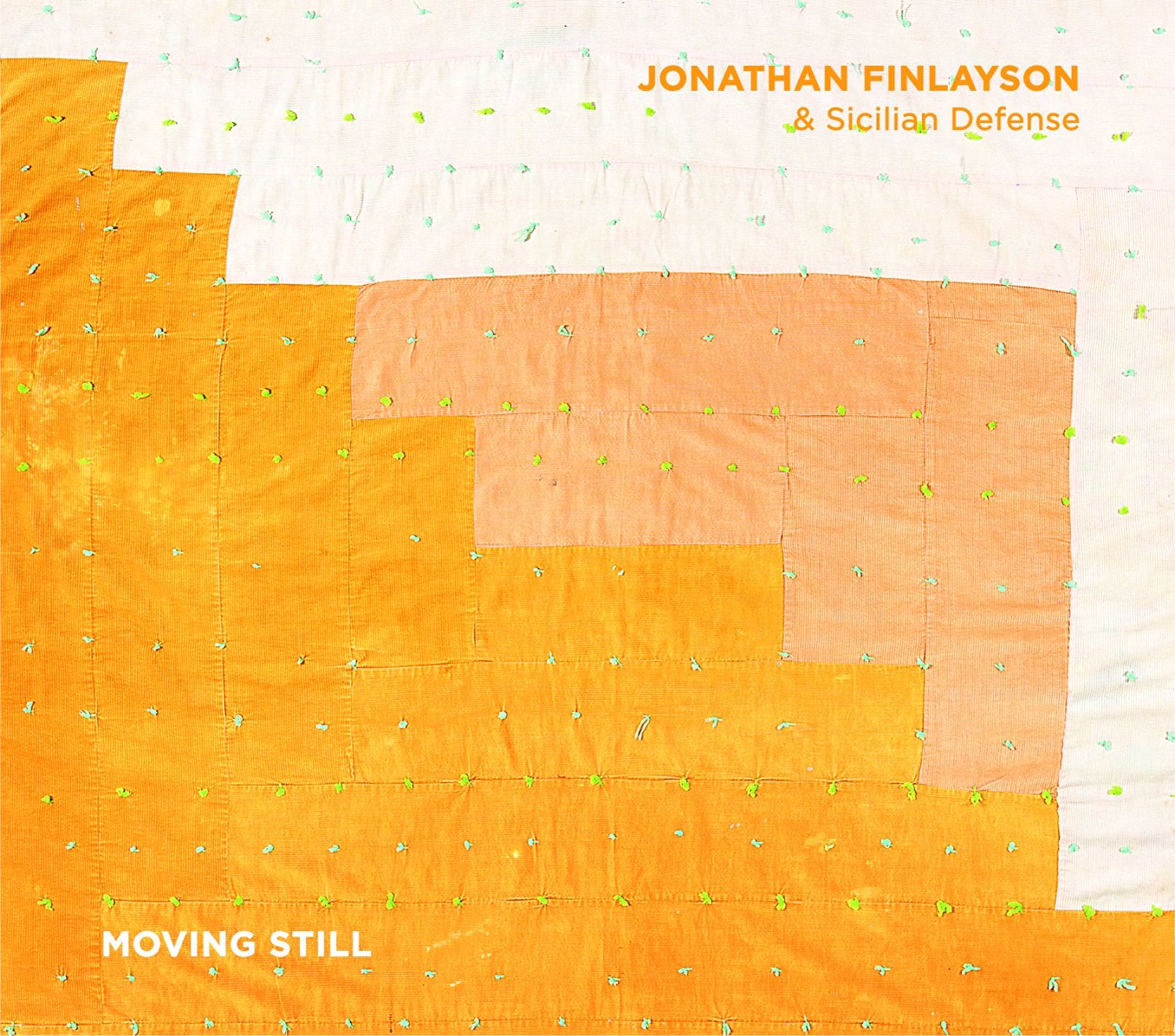 New album, Moving Still released October 14th, 2016.
"This album resonates on an emotional and intellectual level, packed with melody, depth and ideas worth stealing"


"Jonathan Finlayson, in Moment & the Message, has created a great modern jazz record that also sounds like joy and feels like a dance."


"The best contemporary jazz is captured in its entirety in this exceptional debut"